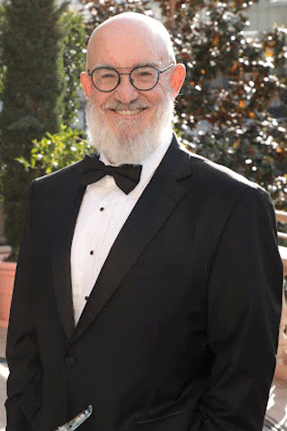 Founder, Chairman & Trustee
Nick Howley is the Founder and Executive Chairman of Transdigm Group, Inc., a New York Exchange listed company. The company is a leading global designer, producer and supplier of highly engineered aircraft components, systems and subsystems.

Nick is one of the founders of The Howley Foundation and a member of the Board of Directors.

Howley earned his B.S. degree in mechanical engineering from Drexel University and his MBA from Harvard Business School.

Howley is also currently the Chairman of the Cristo Rey Network Board. The Cristo Rey Network is comprised of 32 Catholic, college preparatory schools that serve more than 10,000 economically disadvantaged students across 21 states.

Nick's extensive charitable governance experience also includes service on the boards of Case Western Reserve University, The Cleveland Clinic, The Rock and Roll Hall of Fame, Washington and Jefferson College, St Martin de Porres High School, Gilmour Academy as well as various public and private for profit boards.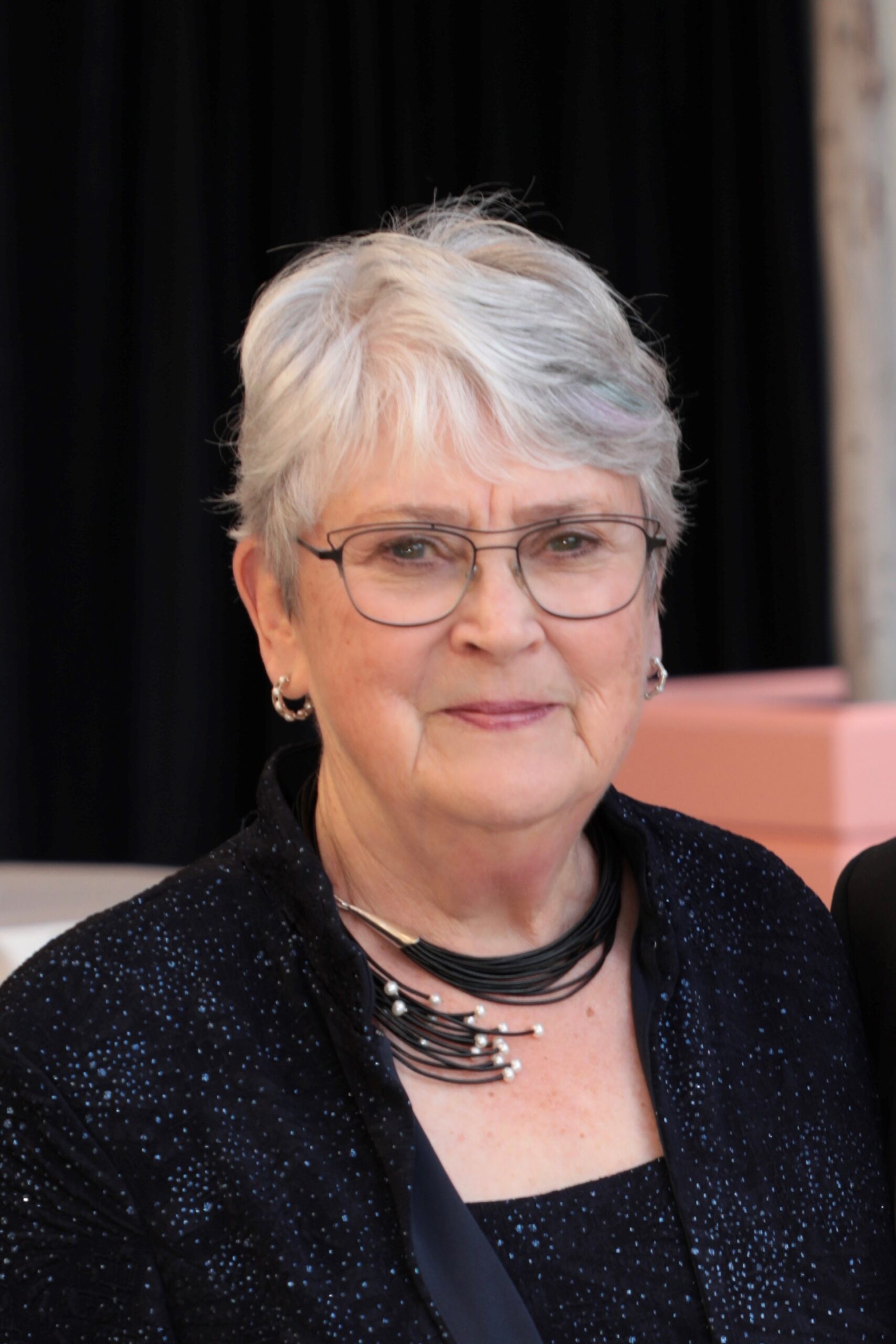 Lorie Howley is a cofounder of the Howley Foundation. She became the Executive Director of the foundation in 2001 and the President of the Board of Directors in 2014. In these positions, she has grown the scope of the organization from a few high school scholarships to an endeavor that includes programs in elementary, high school and college education.

Trained in ornamental horticulture, Ms. Howley worked in the Education Department at Longwood Gardens for 15 years. Located in Kennett Square, PA, Longwood Gardens is one of the premiere display and research gardens in the world. Ms. Howley developed and taught in programs at the post secondary and continuing education levels while there. This experience gave her insight into teaching and great respect for educators.

Lorie Howley studied at Cornell University where she received a BS degree in Ornamental Horticulture and a Masters Degree in Communication Arts.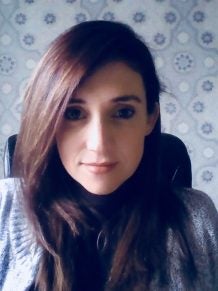 Executive Director - Philadelphia
Meg Howley is the Executive Director of The Howley Foundation in Philadelphia. Meg earned a B.A. in psychology from Hobart and William Smith Colleges. She received a Masters of Science in Psychology from Drexel University in 2009 and a Masters in School Psychology and Educational Specialist certification from Rowan University in 2011.

Meg completed her practicum working as a school psychologist in West Berlin, NJ. She completed her internship hours working with elementary students as a school psychologist in Gloucester City, NJ. Meg then worked in various preschools providing early intervention services to cognitively impaired students.

In 2013, she decided to take on the task of expanding The Howley Foundation. Since 2013, she has established the Foundation's presence in Philadelphia while simultaneously increasing the number of students receiving scholarships in Cleveland and expanding educational offerings outside of the traditional high school scholarship programs to grade school scholarships, post secondary programs and select special education programs.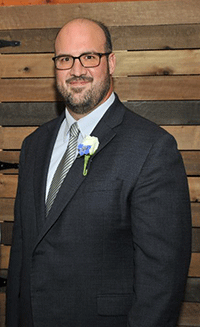 PJ Reindel is the Executive Director of the Howley Foundation in Cleveland, OH. He is the first non-family staff member of the Foundation, since becoming the Executive Director in December 2018.

Having grown up in Cleveland's Old Brooklyn neighborhood, Reindel attended Our Lady of Good Counsel and St. Ignatius High School. He earned his BA in Theology/Religious Studies and MS in Organizational Leadership from Wheeling Jesuit University in Wheeling, WV.

PJ's career includes time as an educator at the K-8 and high school level, as an after school program leader, and as a Director of Summer School. An experienced administrator, he has held leadership positions in schools and nonprofit social service agencies in Wheeling, WV, Jersey City, NJ, and Cleveland, OH. Prior to joining the Howley Foundation, he was Director of Development at Ursuline College.

PJ is an active volunteer and coach at St. Dominic School and Parish and the Lyndhurst Dad's Club.